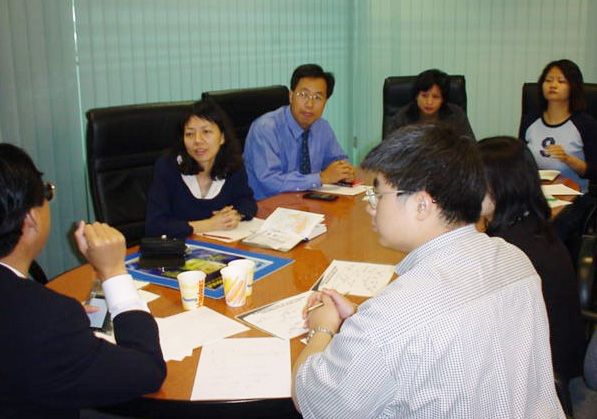 Intech was founded in 1987 and set up its first joint venture factory in Shenzhen. During the late 80's and early 90's, Intech nurtured a team of engineers and LCD manufacturing experts and built production facilities in the cities of Dalian, Xiamen, Zhuhai, Haikou, Shunde. When China owned 7 LCD production facilities during the early 90's, Intech invested in 6 of them. Intech was a pioneer in China LCD manufacturing business.
Intech was the first to invest in COG, COF production facilities, the first dedicated to grow the China industry to become world number one supplier for TN, HTN, STN & FSTN LCD. Intech's contribution in the early LCD manufacturing history are widely known to the now booming industry. The engineers educated by Intech LCD facilities are now spread all over the industry. Many of them start their career as a new grad from university are now owners or managers in many companies.
History told us, don't slept on your past merit but build your new future. Intech is preparing to cooperate with the world onto new arena with LCD as its display into biotech, energy saving and green technology for a sustainable future to the world and its shareholders.